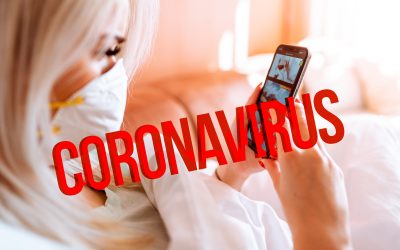 Quarantine for staff taking holidays abroad to Spain and other countries excluded from the travel corridor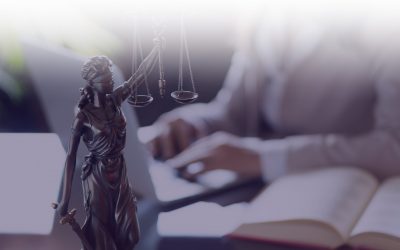 The Government funded CJRS - Coronavirus Job Retention Scheme has been a life-saver for UK employers, providing crucial funding during the COVID-19 Pandemic. A solution with enough flexibility to adapt across industries and allow employers to find a way through...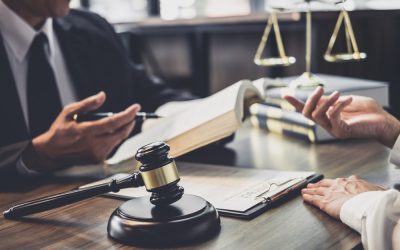 Brexit What employment law, or employment rights changes will arise after Brexit?   On 31 January 2020, the UK officially left the EU. During the transition period & 'til the year end 2020, current EU rules on trade and employment rights will continue to apply in...