Employers to note quarantine for staff taking holidays abroad
Self-isolation applicable for countries out of travel corridor
Employers need to be vigilant as the Government is now requiring anyone travelling out of the UK for 4+ days to countries outside the Travel Corridor to quarantine themselves for 14 days in self-isolation. How does this impact on employers?
Back to Blog
Read More
Holiday Travel Corridors?
The Government has provided exemption rules for certain holiday destinations, therefore it is imperative to refer to the 'travel corridors' so you can establish if it's mandatory to undertake self-isolation, or family-isolation for that matter upon arrival.
I have listed them below for you:-
Akrotiri and Dhekelia
Bonaire, St Eustatius and Saba
British Indian Ocean Territory
the Channel Islands
the Isle of Man
Pitcairn, Henderson, Ducie and Oeno Islands
South Georgia and the South Sandwich Islands
St Helena, Ascension and Tristan da Cunha
Please note, if you, or your family made a transit stop within countries that are out of the criteria, this does not apply.
It is important to note that it is not a legal requirement for employers to pay employees during the 14-day self-isolation quarantine, & this includes statutory sick pay – SSP.
Want to discuss things further, we're happy to help.  Call us now on 01788 432077.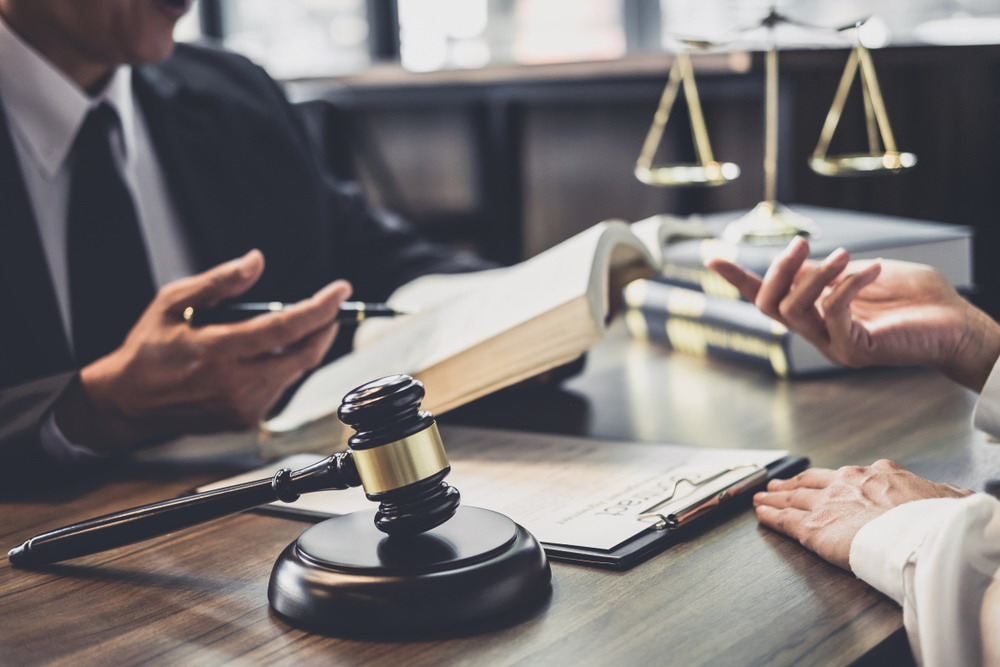 Employers Support during the pandemic
With years of experience in Employment law and Human Resources solutions, ELHR Ltd. have the key skills to take you through the legal jargon and enable you to follow the law, adapting where you need to and supporting your business with CJRS – Coronavirus Job Retention Scheme flexible furlough, restructure, undertaking disciplinary and grievance meetings on your behalf, change management, empoyment rights, redundancy, employment tribunal claims & anything else.
We could become your HR function – far more cost effective than having permanent members of staff.
For further updates and information, go to our website to read more blogs, look at our online videos.
Call us now to see how we can help on 01788 432077.