Managing Quarantine for staff taking holidays abroad
Self-isolation applicable for countries out of travel corridor
Employers need to be vigilant as the Government is now requiring anyone travelling out of the UK for 4+ days to countries outside the Travel Corridor to quarantine themselves for 14 days in self-isolation.
How does this impact on employers? It is vital that employers take this element of their management seriously to ensure their business premises do not become a covid 19 hotspot. 
Back to Blog
Read More
Management Culture and Enabling Change
Coronavirus has meant that many leaders in business have had to face their workplace culture issues, adapt and change. 
Managing change is always challenging and is normally undertaken with a great deal of care and contingency planning. Then 2020 began and constant change and evolution has become the new normal . 
For some companies, they would have found their workplace culture enabled change to happen, trust in the management decisions and staff enabled to succeed within the most difficult time the company is likely to have experienced. 
However, for some, they would have been faced with resistance and further challenge from the people the managers needed to facilitate the change that was essential to business survival. 
You need to create an open culture around your employees taken holidays abroad. 
This is an essential element to your employees feeling comfortable to share their holiday plans without fear of reprisal or financial sanctions. 
Create an openness that enables dialogue and allows managers to gather the most accurate information. 
Leaders can then combine this with up to date government guidelines and provide support to their employees at this time of high anxiety, taking best care of their mental health and wellbeing along with financial solutions. 
This situation pulls into sharp focus the full weight of responsibility held by employers for the duty of care to their staff. 
By enabling this open flow of information and support, you are protecting your staff from a business lockdown, damage to the company's reputation, loss of earnings and potential job losses. Most importantly of all, you are doing everything you can to protect them from a fatal disease; sharing will save lives. 
Isolation after holiday must be 'ok'. 
The Government has provided exemption rules for certain holiday destinations, therefore it is imperative to refer to the 'travel corridors' so you can establish if it's mandatory to undertake self-isolation, or family-isolation, upon arrival.
We have listed them below for a quick click reference:
Akrotiri and Dhekelia
Bonaire, St Eustatius and Saba
British Indian Ocean Territory
the Channel Islands
the Isle of Man
Pitcairn, Henderson, Ducie and Oeno Islands
South Georgia and the South Sandwich Islands
St Helena, Ascension and Tristan da Cunha
Please note, if you, or your family made a transit stop within countries that are out of the criteria, this does not apply.
It is important to note that it is not a legal requirement for employers to pay employees during the 14-day self-isolation quarantine, & this includes statutory sick pay – SSP.
Want to discuss things further, we're happy to help.  Call us now on 01788 432077.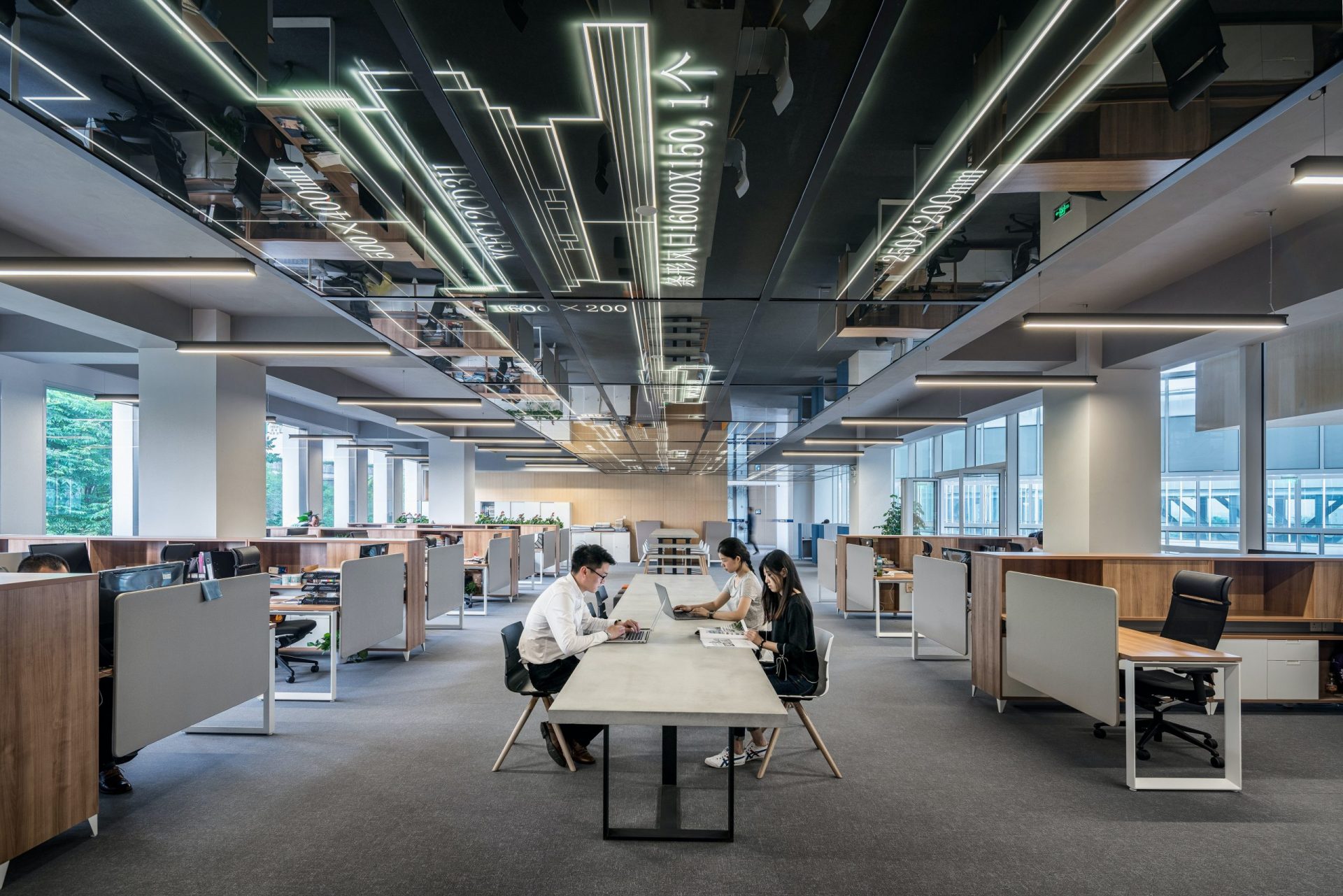 Employers Support during the pandemic
With years of experience in Employment law and Human Resources solutions, ELHR Ltd. have the key skills to take you through the legal jargon and enable you to follow the law.
We support you to adapt where you need to; supporting your business with CJRS – Coronavirus Job Retention Scheme flexible furlough, restructure, undertaking disciplinary and grievance meetings on your behalf, change management, employment rights, redundancy, employment tribunal claims and much more. 
We become your HR function offering a solution far more cost effective than having permanent members of staff.
For further updates and information, go to our website to read more blogs, look at our online videos.
Call us now to see how we can help on 01788 432077.