EMPLOYMENT LAWYERS & HR CONSULTANTS
Whatever your goals, we'll help your business to thrive through our client centred, bespoke HR solutions & employment law expertise.
Companies we've worked with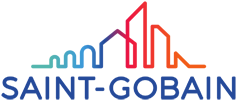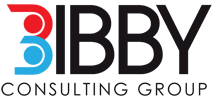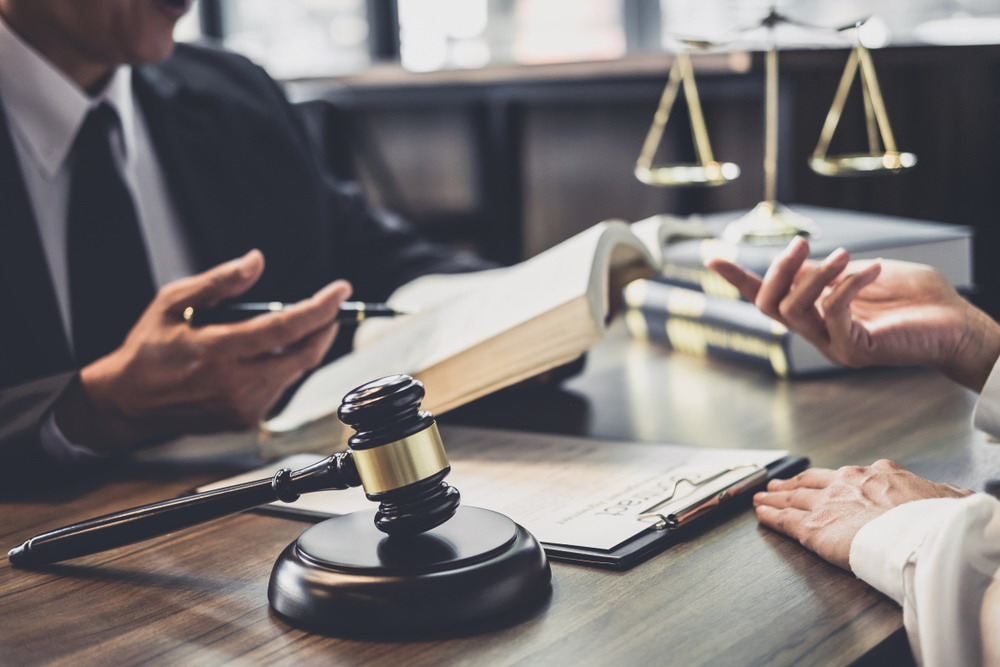 ELHR Ltd. are Employment lawyers and HR Consultants providing bespoke solutions for client needs. We have staff who are legally trained and able to limit the risk of litigation in any HR advice provided. Having a vested interest in being at the forefront of best practice, we work closely with ACAS  with full Ministry Of Justice & HM Courts & Tribunals Service compliance.
We are also regulated by the Chartered Institute of Personnel Development, and our senior staff are at Chartered Fellowship level. Please contact us by completing our online enquiry form, or call on 01788 432077.
Build Long Term Relationships
Reduce Stress For Our Clients
Always Put The Client First
To Be A Responsible Provider
Support Our Clients Bottom Line
100%
Client centred approach
98%
Customer satisfaction
95%
Employment Tribunal success rate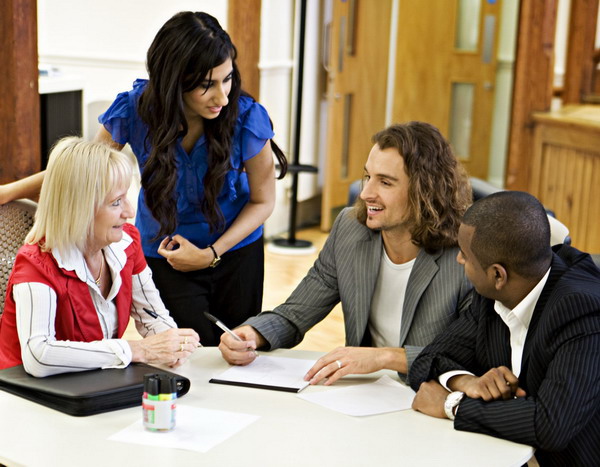 HR & Employment Law Services
We're here to help. From confusing contracts and procedures to dealing with difficult employees, or representing you at Employment Tribunal ( ET.) We provide objective, leading edge advice, add value and support whatever the challenge.