Working from Home Advice for workers adapting to a new normal

Adapting our working environments is essential during the outbreak of Covid 19.  Essential for keeping us all safe in terms of physical, mental and economic health. Many businesses may find adaptions come easily and question themselves 'Why didn't we do this before?!" whereas countless others will find the changes difficult to cope with.
Back to Blog
Read More
Working from home challenges every aspect of the culture of your workplace. Are the employees self-motivated in their specific roles? Are the managers adaptable leaders who enable their workers with creative leadership? Is the communication across the whole team effective enough to withstand a reduction in face to face conversation?  Do you have the IT infrastructure in place for home working to be facilitated effectively, i.e. phones and computers.  Have you considered the HR and health and safety implications of your staff working at home?
There have been questions, concerns and solutions in abundance over 2020, this blog is to signpost you to some resources and suggest some points to consider, whether you are the employer or the employee. If you need further support, get in touch with us at ELHR ltd. We have been answering these questions, calming the concerns and creating the solutions that have been taking businesses through the global pandemic and into the next phase.
How can employers enable working from home? 
Working as a team of leaders is vital through times of change. You need to put the time into your research, talking with all levels of staff and finding out your answers from a variety of perspectives.
Inform the leadership team with facts. 
Carrying out this research requires reaching a delicate balance where your staff feels safe to fully 'open up' and share, in order to gather valid data that will effectively inform your decisions.
Ask your staff.
Follow the link below to see a suggestion for a questionnaire you can use to ask your staff what they need. This asks them about their personal requirements to feel safe and their own responses towards the solution.
You need to be open as a leadership team.
You need to see the data and listen. Some suggestions may not be possible, but  follow HR policy and procedure, question your resistance and find the reasons why you are saying no. You need to justify your decisions once you've asked for your staff to share.
 Network with colleagues.
 Find out what is working, or what has not worked so well, from other companies, best practice case studies from ELHR Ltd., suppliers or even clients. Build connections and share best practice during this time of togetherness
 Monitoring staff well-being
Working from home can impact your employees' health and wellbeing, so it's important to stay in touch.  ELHR Ltd. can help you put safeguards in place & have contacts that can assist you.  Ask us how we can help you in this area.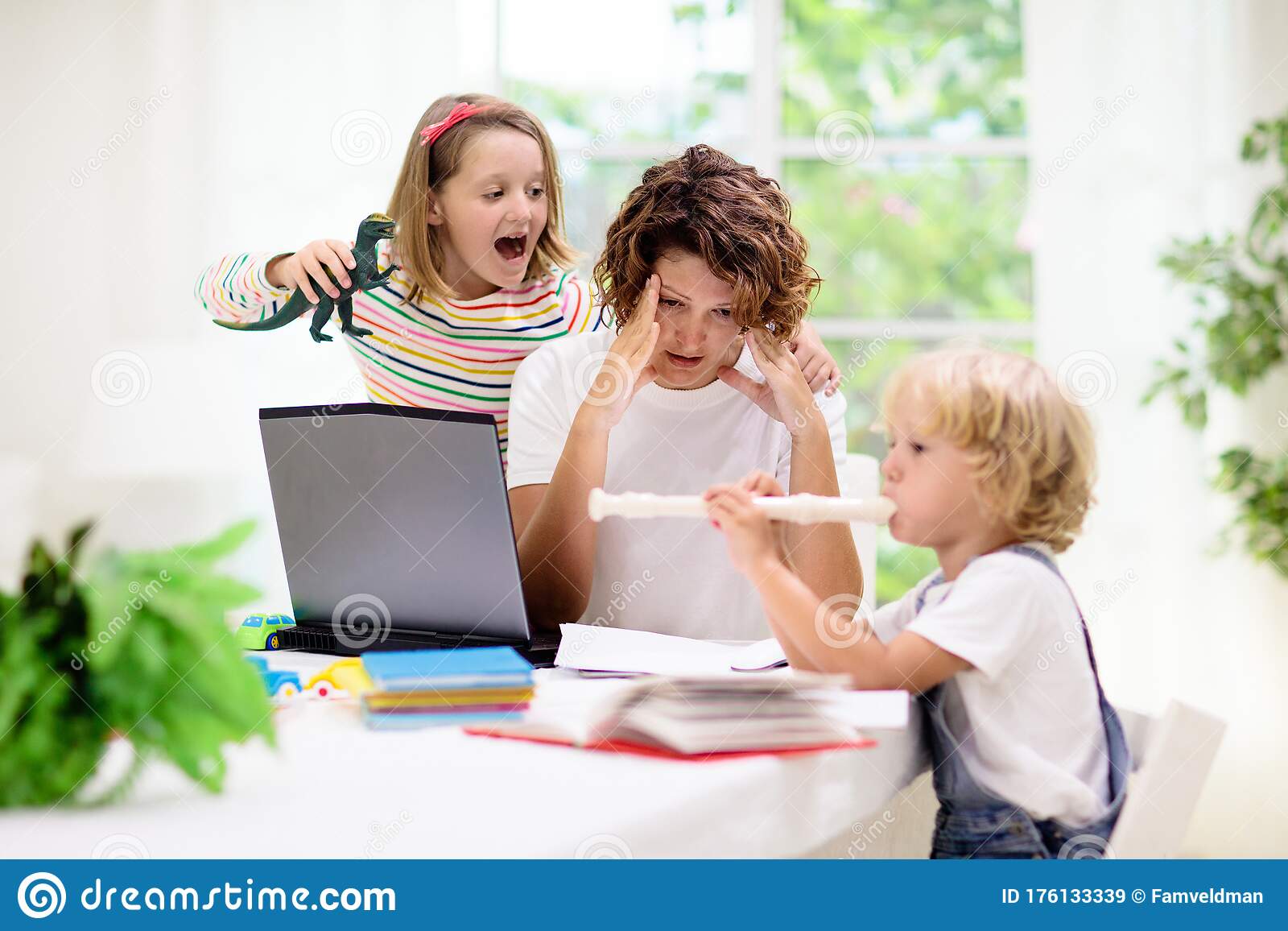 How can employees work from home successfully?
Working from home is experienced differently by each individual. It relies so heavily on every unique home circumstance; requiring autonomy and intrinsic motivation.
You need to be very self-aware of your own personal challenges when transitioning to home working. This evaluative process is key to overcoming the challenges of working from home.
Consider your IT, physical workspace and the longevity of homeworking. You may be able to work in the garden in the summer, but do you have an indoor space for the winter months?
Consider your family's changing situation. Are you home-schooling? What about school pickups- are you responsible? What about school holidays? You will need to invest some time, and possibly some money in equipment to create a space for working.
Think about your health and safety, working posture, where your workspace is to find quiet and a space that is disconnected from key areas in your home, such as your bedroom.
Adaptation leads to Success
Working from home is a solution that can be enabled, though it requires some initial thought and thorough planning that will ensure a smooth transition, set expectations from all perspectives appropriately and keep us all safer as we continue through the challenging months ahead.
ELHR Ltd can support you through this transition, get I touch and find out more about how we can enable working from home for you or your company.
 At ELHR, we work with you to create a culture that limits the risk of litigation through staff engagement surveys, change management and succession planning. Looking to prepare for problems in order to avoid running into them.
 Whether you need support for a set time frame or project, or a longer-term arrangement, we have the skills and capacity to make a real and measurable difference to prepare you for the future. 
 Send us an email or give us a call and we can discuss your specific requirements.