Is your company prepared for a Second Wave?
Employers have been on a steep learning curve through the challenges 2020 has presented. Looking after our emotional wellbeing in our personal lives, while being responsible for employee's wellbeing has been a huge responsibility that has been magnified through the global pandemic. 
Back to Blog
Read More
Do you need to prepare for a second wave?
Yes. Absolutely.
As employers, your duty of care to staff is a legal necessity and vital to the success of your company. As the work of work has become unrecognisable through out the past few months, and companies have adapted to the uncertainly Covid 19 has brought with its destruction, but the situation is continuing to evolve, and we are heading towards the next unknown phase of life.
You need to think about each element of your company, each point of view. Ask your employees what has worked and what needs to be improved.
This can be a huge step for employers to take; giving a voice to a large workforce can be daunting. However, ELHR Ltd. can support you to create an Engagement questionnaire, or Focus Groups  that will allow you to hear the perspectives of your workers, reflect and consider their suggestions, and allow your next steps to be taken with full understanding and justification.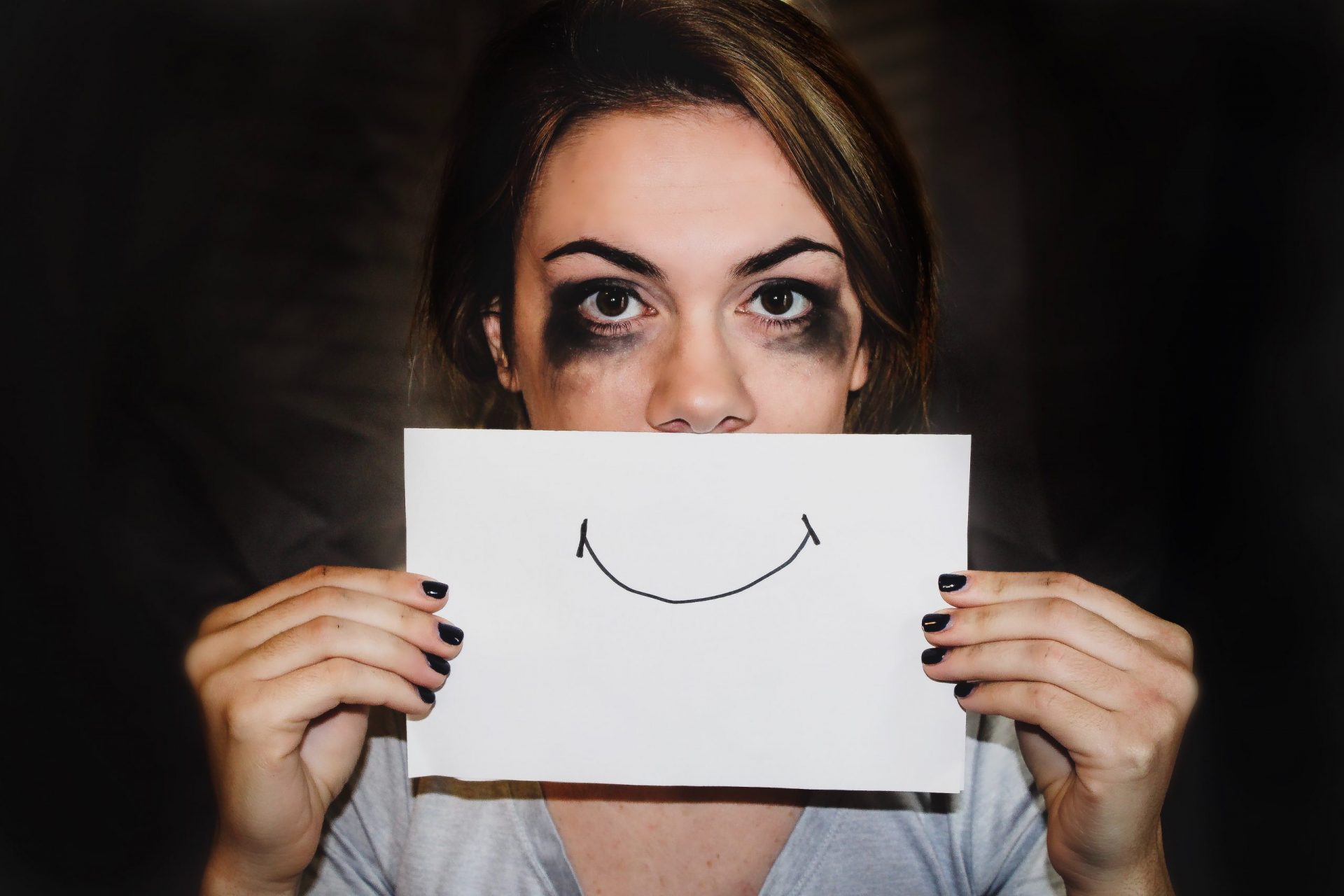 Mental Wellness in line with Physical Health 
To be covid safe, you need to have followed government guidelines to make the physical guidelines as safe as possible.
 However, employees need to consider the management of employees emotional wellbeing in line with these changes. Fatigue from living within strict cleanliness routines and fatigue from anxiety are very real threats to your company through the reduction of motivation and efficiency.
 Using the approaches of ELHR to listen and understand the perspectives of your employees, will enable your team to improve productivity and allow your company to have the best possible chance of surviving financially.
How can you prepare for a second wave?
The following link has great, practical advice to find solutions for the prevention of a second wave within your company.
Remember that it is important that you take the time to evaluate the way that you took your company through the initial phases of lockdown, in case of a local lockdown in your area, or a national lockdown that will affect us all again.
From employment contracts and restrictive covenants to onboarding and performance management practices, our goal is to create an atmosphere that enables successful recruitment and retention of staff due to high morale and wellbeing, building on the lessons learned through 2020.
 Our bespoke Human Resources Consultancy is not formulated as a package. We listen, understand and use our expertise to create a pathway for the companies we are proud to work with.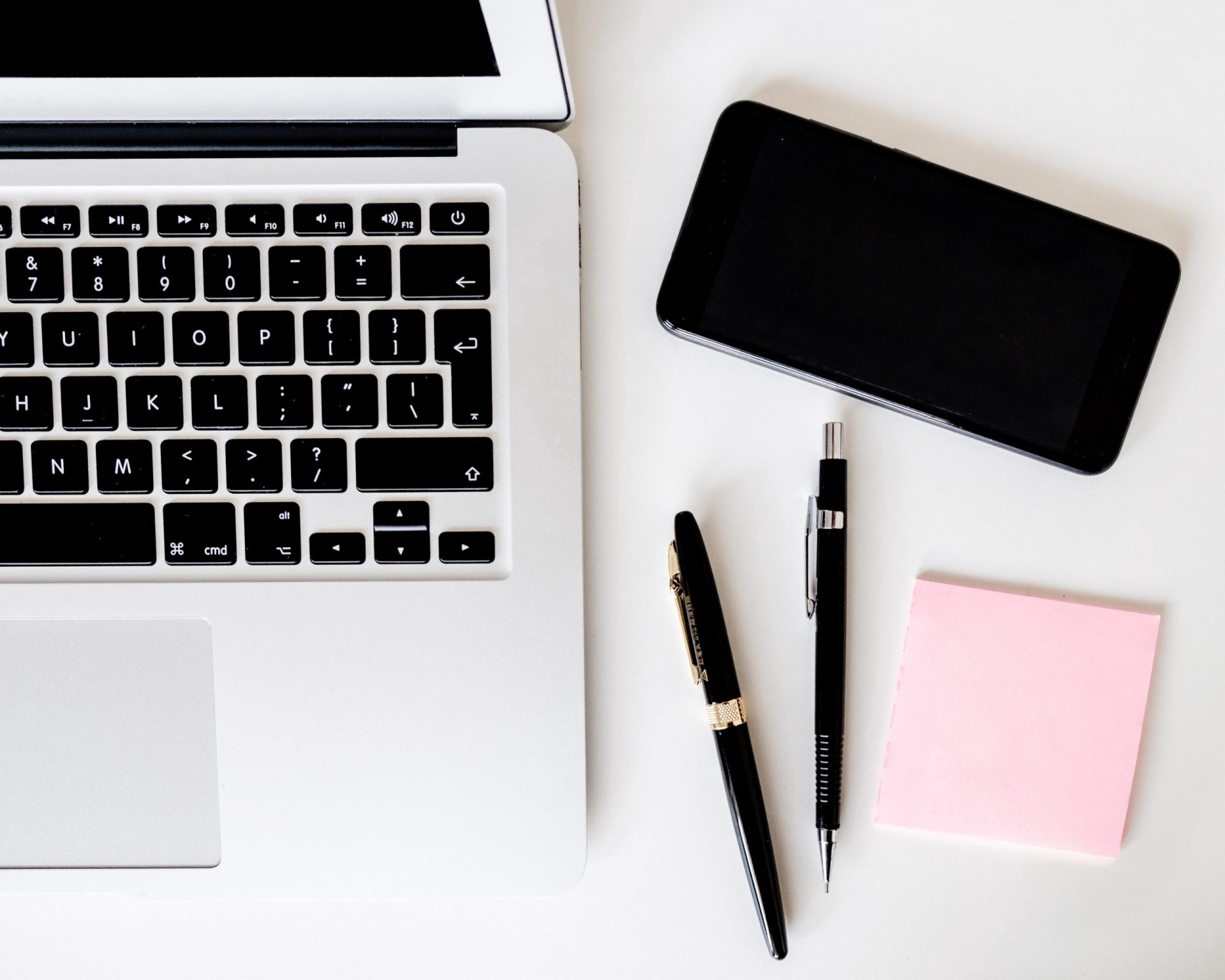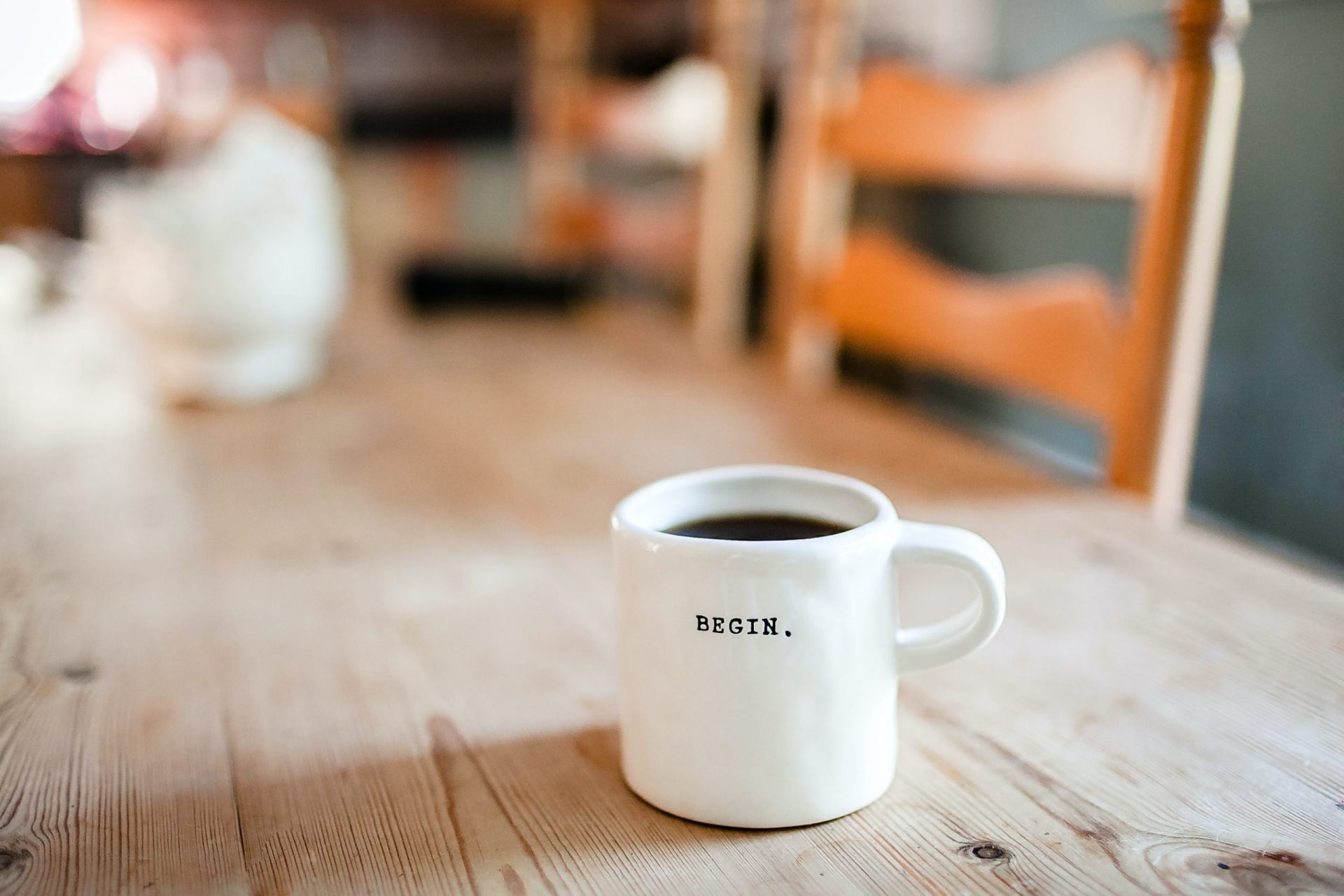 At ELHR, we work with you to create a culture that limits the risk of litigation through staff engagement surveys, change management and succession planning. Looking to prepare for problems in order to avoid running into them.
 Whether you need support for a set time frame or project, or a longer-term arrangement, we have the skills and capacity to make a real and measurable difference to prepare you for the future. 
 Send us an email or give us a call and we can discuss your specific requirements.